---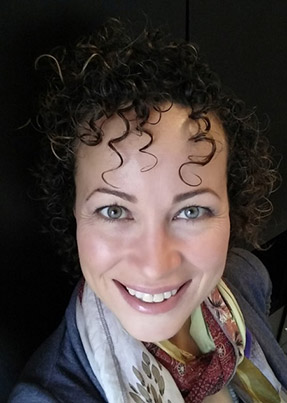 Health Coach Nadia here with a Free Gift for you!
Hope you had a wonderful Thanksgiving weekend! It's one of my favorite holidays and I had a heartwarming and leisurely time with family and friends. I love all the food, too! I did not stick with my usual food combining rules, however, and as a result I feel bloated and blah. I'm not sure about you, but I overdid it!
I've created this guide to help me reset my system after some delicious indulgences and want you to have it too. This Holiday Survival Guide will tell you everything you need to know to survive parties, feel fabulous and ditch the bloat!
Get your free copy HERE.
In this guide, you will have access to my 3 secrets for success during the holidays:
Pre-Planning - How to plan so that you're not tempted by all the bread, cheese and sweets at the next party you attend.
Eat Simple and Think Simple - How to combat holiday stress so that you can enjoy the season for all the wonderful things it has to offer.
My Secret Weight Loss Weapons - 2 drinks that you can make every day to reset your system.
CLICK HERE for your free Holiday Survival Guide!
I also provide you with 3 days of recipes to get rid of the belly bloat and reset your system. This is a guide that can be used year round to help you avoid temptations at any social function.
If you would like more support, you can register for the 14 Days to Wellness Autumn Detox HERE. If you have questions, email me nadia@liveinbalance.org.
Get your FREE Holiday Survival Guide and how to Ditch the Belly Bloat by SIGNING UP HERE.
We have something exciting in the works for January... If you've been wondering what life would be like without sugar, you'll have to join me with Bikram Yoga and Spa Mariana for a 30 Day Ditch the Sugar Challenge!
Exciting Stuff!
I wish you a holiday season filled with love and joy and a healthy belly!
Nadia xoxo
To connect with me on Facebook, CLICK HERE
To learn more about me and my programs, check out my website, HERE