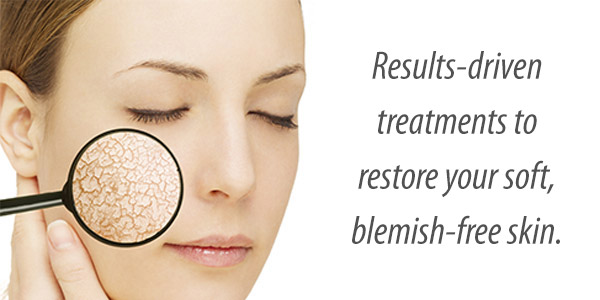 Summer is quickly coming to a close. No more long days spent in the brutal sun. As we head into fall, take this opportunity to eliminate the skin damage accrued over the last few months and repair your skin. Check out these results-driven treatments to restore your soft, blemish-free skin.
Chemical peels work below the skin surface to reduce and rid your skin of sun damage. This treatment is a great way to exfoliate the skin and enhance tone and texture. There are various types of chemical peels to choose from depending on your specific concern, such as Glycolic peels, TCA peels, Vitamin C peels, and more. Your esthetician can help you select the peel that's best for your skin.
A facial typically includes a consultation, cleansing, toning, exfoliation, custom mask, and hydration. Because these treatments are customized to address individual skin concerns, facials are a prevalent, noninvasive, inexpensive method for repairing summer-damaged skin.
And of course, using the appropriate at-home products is crucial to skin health. Keep in mind, medical-grade cosmeceuticals are your best option for skincare between treatments.
Want to learn more about your choices for repairing your dry, sun-damaged skin? Click here to reserve your FREE consultation.